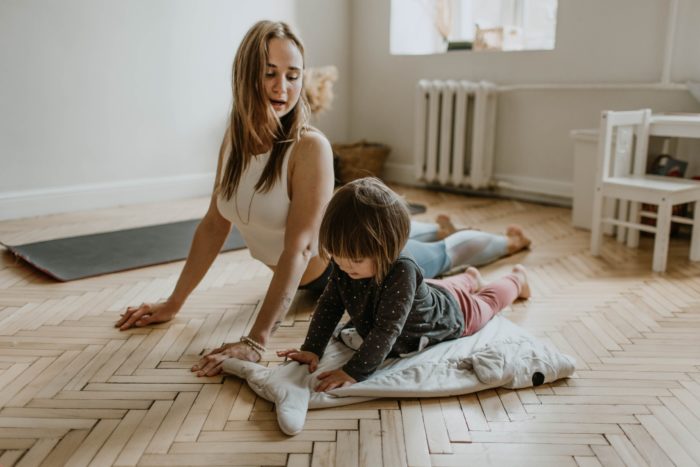 Update to First Street Yoga Cancellation
Everything around us is changing day to day and often minute to minute. When we posted just 8 days ago we expected that life would be returning to normal by April 5. Right now we know that the First Street Community Center Building is closed until April 13 so First Street Yoga is suspended until at least that time. We will be in touch by email and through our website YogaBlog posts to let you know what we are offering for yoga classes at First Street Yoga.
While we cannot meet in Studio A for yoga right now, we can still meet virtually to breathe, move, quiet down, and support one another. Please join Carol for a free yoga class THIS THURSDAY, March 26, at 10 am viz Zoom.
If you haven't used Zoom for virtual meetings before, check out these videos for a quick tutorial on how to
Join a Meeting
and once in the meeting how to use the
Meeting Controls
. Your microphone will be muted and your video camera disabled when you join the meeting so feel free to do yoga in your pajamas if you'd like! If you prefer using your phone or iPad download the
Zoom app
. Please feel free to share this opportunity with a friend – our Zoom video conference session can hold up to 100 people!
CLICK THE LINK BELOW TO JOIN ZOOM YOGA – THURSDAY MARCH 26 10 AM
Take care and please stay in touch.
Namaste, First Street Yoga