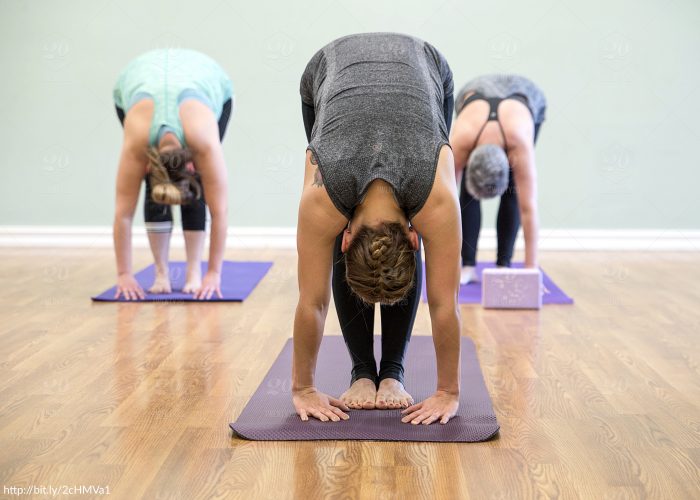 Yoga – for the New Year – 2019
Saturday Yoga is back – starting Saturday, January 12th at 10:00 AM
Work towards your personal goal of a healthier lifestyle by participating in weekly yoga classes. Join us for a Hatha Yoga class that includes gentle flow through classic postures combined with mindful breathing (pranayama) to help you develop a healthy body and calm mind. Appropriate for all student levels.
Where: First Street Community Center, 2nd Floor – Studio A end of hall.
When: 6 week session begins Saturday, January 12 to February 16.
Instructors: Carol Daly and Mariah Andrews
Fees: $12.00 drop-in, $60.00 for 6 weeks, $120.00 for 12 weeks
January 2019 – see Class Info – Yoga Classes for details and to pre-register